Find your dream neighborhood
Whether you're investing or buying a home to live in, you want to buy the right property. Location location location. It's true. Get a customized plan for your needs.
Stay up-to-date in the Indianapolis real estate market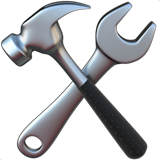 As investors ourselves, we've searched high and low for relevant resources to stay up-to-date on the Indianapolis market. To no avail. So we created them ourselves. Enjoy!